HIGH AVAILABILITY OF CONNECTION TO THE SUPERVISORY INFORMATION SYSTEM (SIS) OF THE PUBLIC REVENUE OFFICE, FOR CASINOS, BETTING TERMINALS, AND BETTING SHOPS
As a business-oriented company, Neotel offers secure, stable and highly available optic connections within Macedonia and the region. Within city areas, Neotel has a metro Ethernet optic network to every business center, business building, financial institution, state body, international institution etc.
Very soon Neotel will provide the service of "Connecting the Supervisory Information System (SIS)" of the Public Revenue Office for monitoring payments and disbursements for games of chance organizers.
The changes and amendments to the Law on games of chance and entertainment games oblige all casinos (for the betting terminals), betting terminal clubs and betting shops to provide the Supervisory Information System (SIS) by the first of January 2013, which will be connected to the Public Revenue Office.
More details can be found at the web page of the Public Revenue Office:
http://www.ujp.gov.mk/e/javnost/soopstenija/pogledni/367
In order to receive an offer from Neotel for connecting to the Public Revenue Office, please contactsales@neotel.com.mk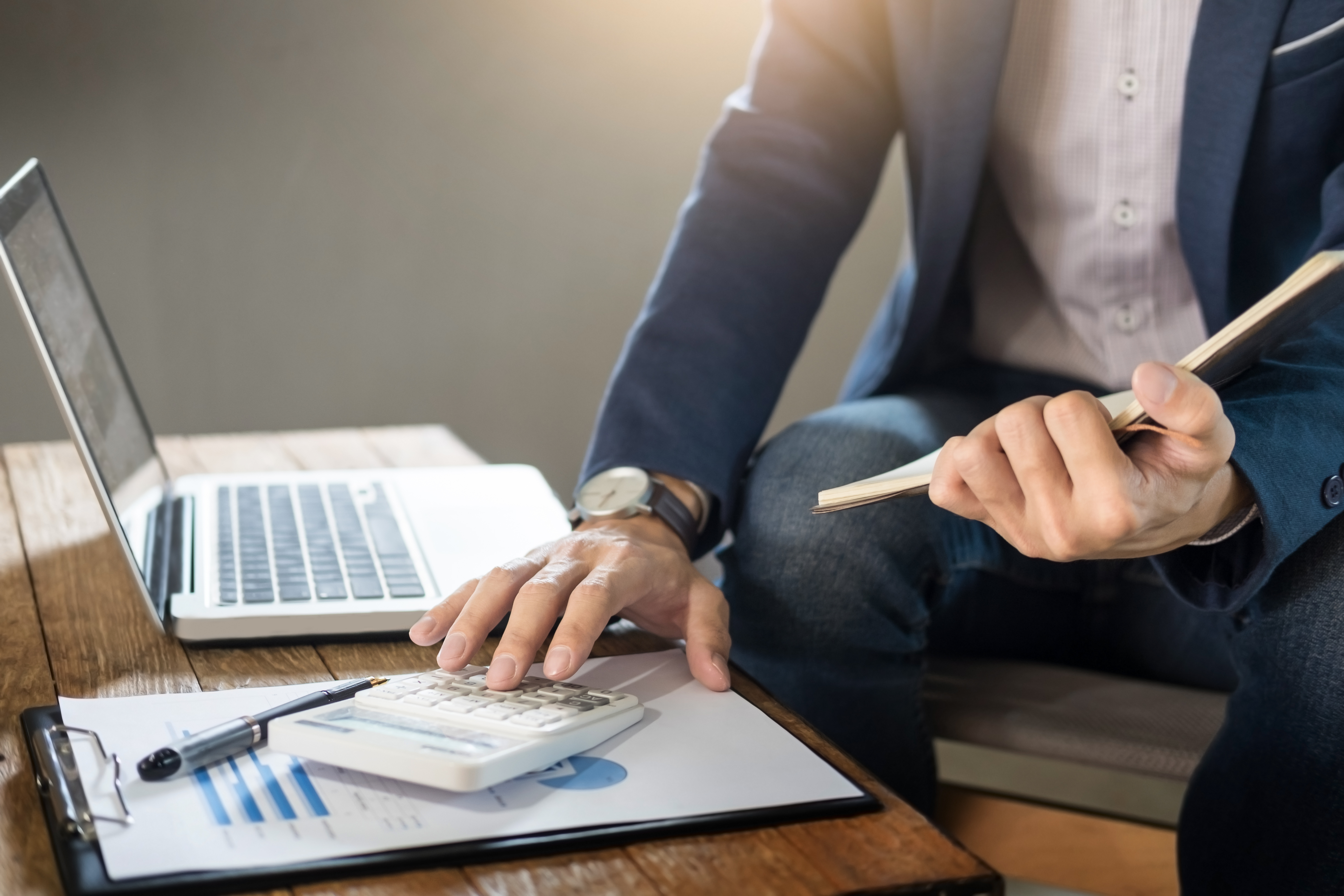 HIGH AVAILABILITY OF CONNECTION TO THE SUPERVISORY INFORMATION SYSTEM (SIS) OF THE PUBLIC REVENUE OFFICE, FOR CASINOS, BETTING TERMINALS, AND BETTING SHOPS
HIGH AVAILABILITY OF CONNECTION TO THE SUPERVISORY INFORMATION SYSTEM (SIS) OF THE PUBLIC REVENUE OFFICE, FOR CASINOS, BETTING TERMINALS, AND BETTING SHOPS
HIGH AVAILABILITY OF CONNECTION TO THE SUPERVISORY INFORMATION SYSTEM (SIS) OF THE PUBLIC REVENUE OFFICE, FOR CASINOS, BETTING TERMINALS, AND BETTING SHOPS
Дознајте повеќе на
(02) 55 11 155
или оставете го вашиот број
за ние да ве контактираме