History
Neotel DOO (Limited Liability Company) is a telecommunications operator founded in 2004 with Macedonian capital by the renowned IT company, Neocom AD. For more than 10 years on the market the company has been offering a wide range of services in the area of broadband internet access, telephony, leased lines, hosting, and collocation of equipment. The company started with offering services to business users with capacity not larger than a few megabytes per second (Mbps), whereas today it offers services to business and private users through the WiMAX wireless technology and its own optic network with gigabyte (Gbps) capacity.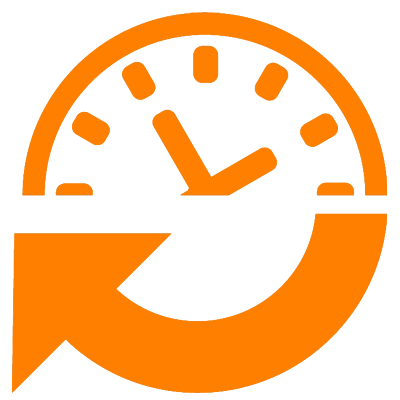 Professional team
Neotel is equipped with highly qualified staff that is always following the latest technological trends in the world. Thanks to its employees with recognized expertise in telecommunications, Neotel is renowned by its innovativeness and thoroughness in discovering specialized and functional solutions for its users.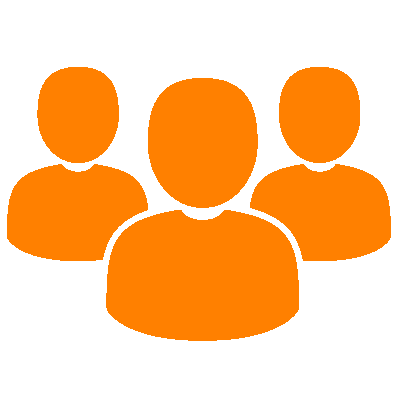 Availability of services
As internet providers, we are independent on the market with regard to internet capacity and we have a number of international interconnections at our disposal through our own optic network. By developing our own optic and radio network, our high-quality services are available in most of the territory of the Republic of Macedonia.
As the only WiMAX operator in Macedonia, our wireless services are available in the larger cities of the country, and the plan is to spread even more in the following years. In addition to the standard landline services of internet access and telephony, the Neotel WiMAX network offers portable internet access through a USB modem that allows usage of the internet connection wherever there is signal coverage.
We have at our disposal various high-technology solutions with the purpose of being even more available to our users and providing the best possible quality of our services, which is well known to our long-term clients.
In addition to the wireless WiMAX technology and optic connection, we offer asymmetric approach (ADSL), which makes our telecommunication services available on the entire territory of the Republic of Macedonia.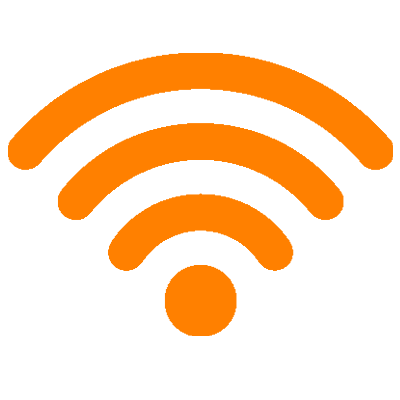 Vision
Our vision is to be recognized as leader in the telecommunications sphere in Republic of Macedonia, offering top quality combined with affordable prices of offered services. We maintain sound principles based on solid values and business principles. The services we offer have a significant part of everyday life, in education, work and leisure, through which we strive towards a world of better opportunities.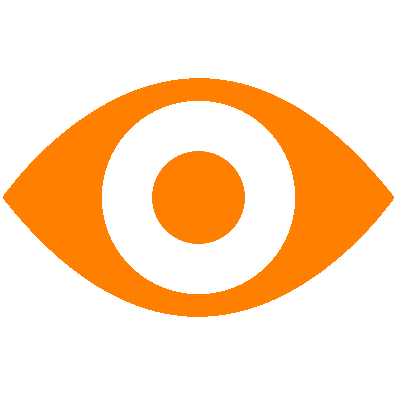 Mission
Our mission is to provide to our private and business users a quality access to our telecommunications services that will allow simple and efficient communication to them, all the while providing the necessary standards for environmental protection.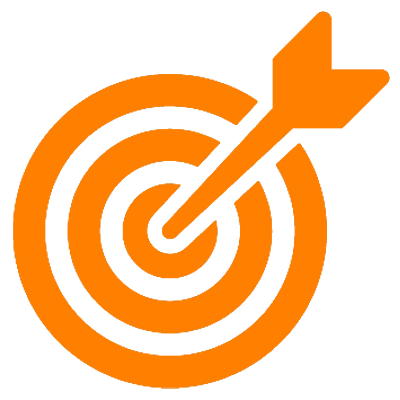 Quality and environmental management policy
The quality management policy of Neotel DOO is securing high level of satisfaction in its users through the delivery of professional, quality and competitive products and services in the area of telecommunications, all the while following the latest achievements in the information technologies and environmental protection.
Neotel DOO is dedicated to its users, encouraging its employees to implement this policy by complying with the following principles:
Focus on the users through understanding their needs and desires and provision of services in accordance with those needs;
Constant improvement of performances and services with the purpose of providing quality and constant protection of the environment;
Building of partner relations with suppliers in order to fulfil our demands for quality and continuous supply of products;
Compliance with legal and other conditions for protection of the environment;
Protection from pollution through constant control and decrease in pollution;
Influencing peoples' awareness on the importance of protecting the environment;
Caring for the environment and adhering to standard requirements, maintenance and permanent improvement of the quality management system in accordance with requirements of the integrated management system ISO 9001:2008 and 14001:2004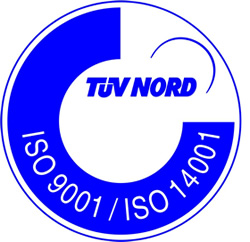 About us /

Sales partners
Anhoch – GTC Skopje

Anhoch TC Bunjakovec Skopje

Anhoch – Vero Center Skopje

Anhoch – City Mall Skopje

Anhoch – Ramstore Mall Skopje

Anhoch – TC Biser Skopje

Anhoch – Ohrid

Neotel Net DOO Bitola

NET and KOM DOO
St. Nikole

NINEKS Strumica

DARS Computers DOOEL
Kratovo

Media Net – Kocani

К-Net Kumanovo

Neon Sistemi Tetovo

Intek Struga

Advanced Digital Network Kichevo

MM Komerc – Gostivar

TIVOLI DOOEL OHRID

Bit Sistemi Veles

Kortek MB Skopje

Relisys Skopje
LOCATION
Neotel DOO – Skopje
Bul. Kuzman Josifovski Pitu 15,
1000 Skopje, Republic of Macedonia
PHONE CONTACT
Private users – Neotel store
+ 389 (2) 55 11 155
Business users
+ 389 (2) 55 11 188
Technical support
+389 (2) 55 11 111
WORKING HOURS
Monday to Friday од 08:00h – 16:00h
Neotel Store
Monday to Friday од 08:00h – 16:00h
Saturday from 9:30h till 15:30h