neoTrio 20
neoTV – interactive television
A television package with up to 91 included channels (23 HD channels)
Neotel Set Top Box with Android™ operating system included together with access to all your favourite applications from Google Play
Interactive options: pausing, recording, rewinding live programme, reminder, recordings from the previous three days, parental control
Possibility to watch neoTV on two smart devices (a smartphone or a tablet) from anywhere
Possibility to watch neoTV on your computer from anywhere
Possibility for connecting an additional second TV device (Neotel Set Top Box) – 100 MKD per month, VAT included
neoDisk – 6 hours of space for recording live programmes
neoNet Fix
Speed up to 20 Mbps / 2 Mbps (download/upload)*
Unlimited internet-traffic
Wi-Fi router included
Dynamic IP address
neoPhone
Unlimited telephone conversations within the Neotel network
Caller ID (CLIP) – free of charge
Emergency calls (192, 193, 194, 195) – free of charge
Charging interval at 1 minute by regular price list
Number portability – free of charge
Additional servicesPackage availability
Skopje – Neotel store: 02/55 11 155
Skopje – Anhoch TC Bunjakovec: 02/3217-528
Skopje – Anhoch Vero Center: 02/3232-632
Skopje – Anhoch City Mall: 02/3051-340
Skopje – Anhoch TC Ramstore: 02/3119-881
Skopje – Anhoch TC Biser: 02/2451-407
Skopje – Anhoch GTC: 02/3215-068
Надомест за инсталација со екипа на Neotel – 1.490 ден.
Трошок за интервенција на терен за отстранување на дефект по вина на претплатникот – 1.416 ден.
*The speed of the internet access is not guaranteed and can depend on multiple factors, such as: signal strength, distance from the base station, number of users of the base station, speed of the web page accessed, strain on the internet network, configuration of the device used for access, and etc.
Maximum data transfer speed: 20 Mbps download /2 Mbps upload.
Average data transfer speed: 10 Mbps download/1 Мbps upload.
Minimal data transfer speed: 2 Mbps download /256 Кbps upload.
**After exceeding the internet traffic included in the package, the access speed decreases to 2 Mbps /2 Мbps.
The packages include 1 landline with 1 channel. The subscriber can obtain a number from the Neotel series free of charge or he/she can transfer his/her existing number from another operator, also free of charge. The procedure for transferring a number from another operator to the Neotel network is described
HERE
.
1
Fast Installation – The user collects the equipment when signing the agreement and is able to immediately install and use it.
ALL SUBSCRIPTIONS
Included in all neoTrio subscriptions
TAKE YOUR NEOTV EVERYWHERE!
With each neoTrio package you receive an opportunity to use the neoTV application on two smart devices, wherever you are.
MINI COMPUTER
The set top box device you use to enjoy your TV will have a new function from now on. It gives you a mini computer with Android™ and access to many applications from Google Play.
NEOTV ON YOUR LAP TOP!
In addition to watching on your smart device, do not miss anything even when you're using your lap top.
INTERACTIVE TELEVISION
Watching TV today is unimaginable without having the option to record, pause, and rewind live programmes. NeoTV includes all these options in all of the packages.
24-HOUR TECHNICAL SUPPORT
In the event of any problems with the service, a 24-hour technical support is available to you on 02/55 11 111.
ACTIVATING FREE OF CHARGE
The activating of any package with a one-year and two-year contract is free of charge.
FREE CALLS INCLUDED
All neoTrio packages offer unlimited free calls within the Neotel network.
1.290
MKD per month*
One time fee: 0 MKD
neoTrio 20
1.290
MKD per month*
One time fee: 0 MKD
Recommended!
neoTrio 20
neoTrio 20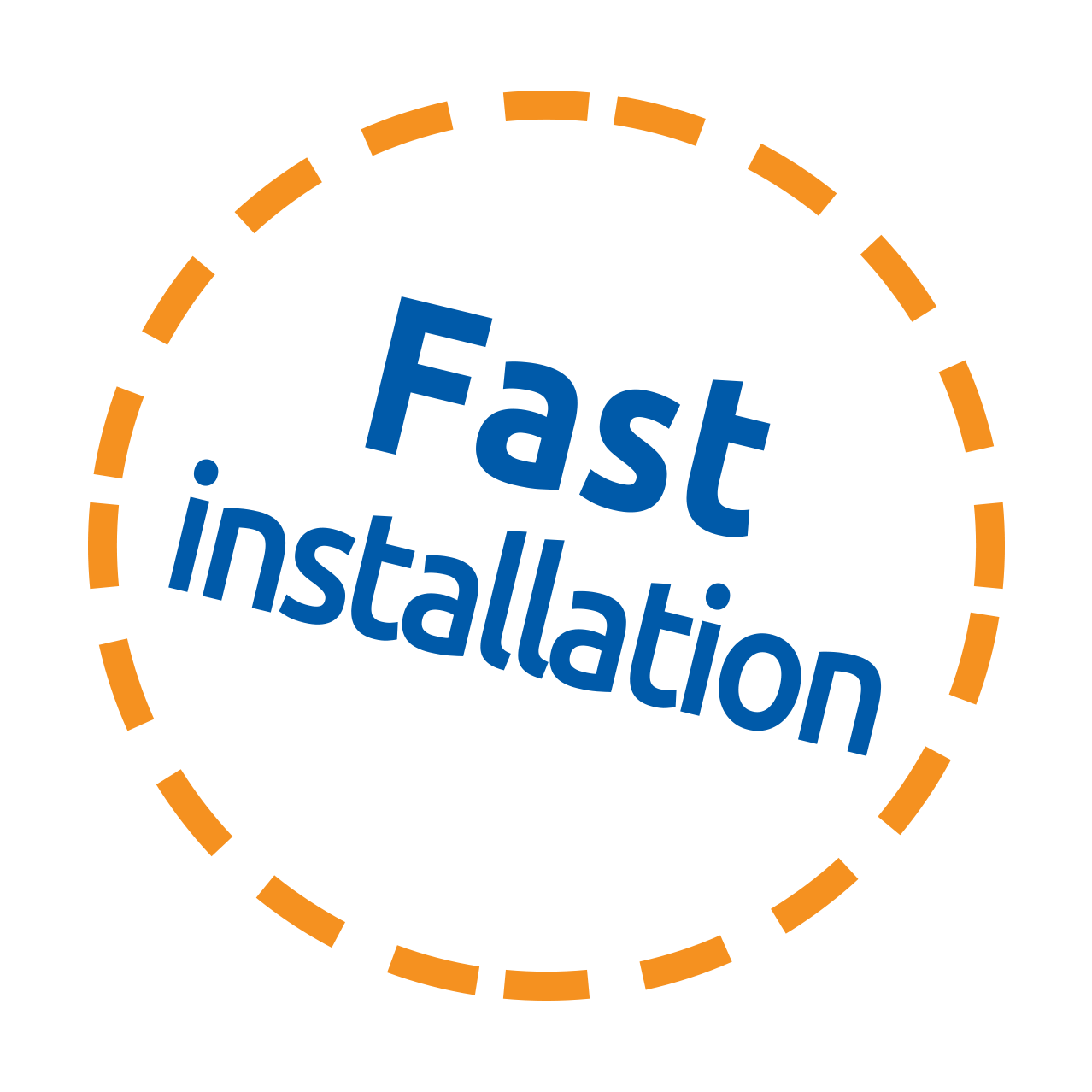 Дознајте повеќе на
(02) 55 11 155
или оставете го вашиот број
за ние да ве контактираме